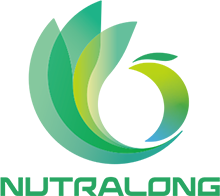 Glucosamine
In addition to powder, our new Glucosamine DC offers significant advantages.
We understand that manufacturing glucosamine tablets has always been a challenging process. Tablet manufacturers often resort to adding more excipients or focusing on optimizing the particle size distribution of raw glucosamine in order to achieve what they consider to be optimal results. They have reluctantly accepted these limitations as the best they can achieve.
However, we own a tablet factory that has been producing more than 150 varied formulations of glucosamine, glucosamine & chondroitin, glucosamine & chondroitin and other active ingredients tablets during the past decade. Our glucosamine knowhow creates tremendous benefits for tableting.
Advantage 1
Advantage 2
Advantage 3
Advantage 4
Avoiding the need for excessively large tablets or relying on multiple tablets for a single dose, both of which are highly undesirable from a consumer perspective.
Minimizing tablet breakage, chipping, discoloration, or disintegration, as these characteristics discourage repeat purchases.
Ensuring consistent dosage levels for tablets that include multiple ingredients, a crucial aspect in meeting label claims.
Enabling significant time and cost savings by allowing tableting machines to operate at higher speeds with reduced wear. Our direct compression (DC) glucosamine granules dramatically decrease the occurrence of unusable tablets.
In summary, our Glucosamine DC provides a superior solution for overcoming the challenges associated with manufacturing glucosamine tablets, resulting in improved tablet quality and enhanced customer satisfaction.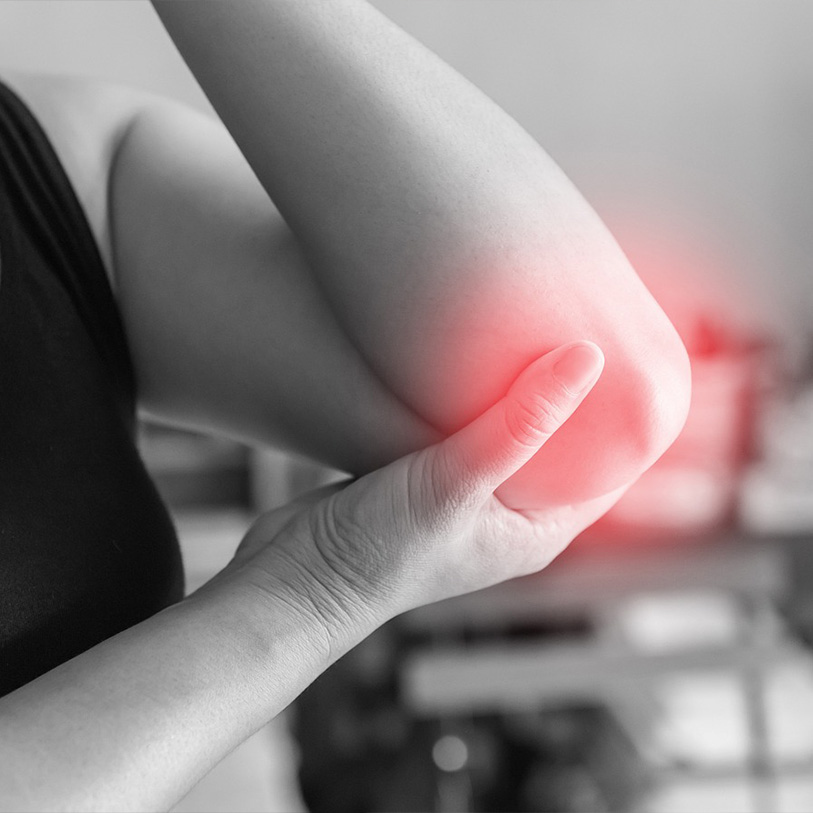 The products we offering:
D-Glucosamine HCL
D-Glucosamine Sulfate 2KCL
D-Glucosamine Sulfate 2NaCL
N-Acetyl-D-Glucosamine
Character
Crystal & Powder at 40/60/80 Mesh
DC 95% with Binder PVP K30/HPMC
DC 98% with Binder PVP K30
DC 99% without Binder
Eurofins test report available