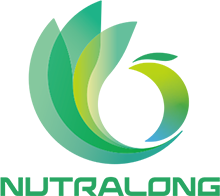 Quality Assurance System
We prioritize the concerns and complaints of all our clients, addressing them promptly and with utmost seriousness. Our dedicated sales and QA/QC teams collaborate closely to resolve these issues efficiently. If the complaint is determined to be a result of our own quality fault, we take full responsibility for any losses incurred by the client, including the value of the product, shipping costs, duty fees, and any other associated expenses.
To ensure a structured approach to complaint resolution, we have implemented a Complaint Investigation and Corrective Preventive Action Form. This form enables us to systematically address and resolve all complaints within the scheduled timeframe.
Complaint investigation and Corrective Preventive Action Form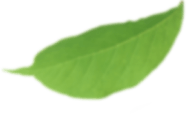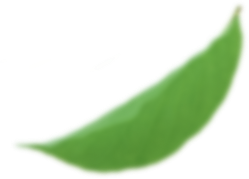 Quality Assurance System
In our commitment to client protection, we have secured a $2 million Product Liability insurance policy for all our products. This insurance serves as an additional safeguard, providing our clients with peace of mind in their future business engagements with us. It is worth noting that over the past five years, we have had no claims or compensations, demonstrating the high quality and safety of our products.
We strive for excellence in our Quality Assurance System, emphasizing the prompt resolution of client complaints and taking full accountability when necessary. It is our unwavering commitment to ensure customer satisfaction and forge enduring partnerships with our valued clients.
Product Liability Insurance