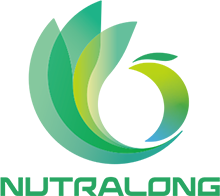 Quality is our business core
Quality Inspection System
Retention Sample Room
laboratory
laboratory
laboratory
We have made significant investments, totaling over $200,000 to establish our own state-of-the-art laboratory. This facility is equipped to conduct essential physical and chemical tests, and we are actively working towards expanding our testing capabilities and obtaining accreditation from CNAS.
In order to ensure stringent quality control, we have implemented an advanced reserved-sample system. This system mandates that we retain samples from every batch of bulk goods. These samples are meticulously compared against the appearance and physical indicators of previous batches, and are stored in simulated storage and sales environments to replicate real-life conditions.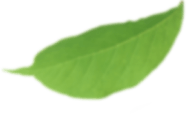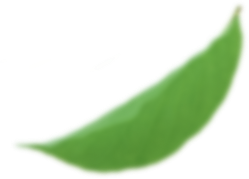 Quality Inspection System
In our commitment to maintaining high product standards, we have established robust partnerships with third-party labs. These collaborations enable us to conduct comprehensive quality inspections on our core products and conduct regular inspections on all products. Based on the inspection results, we issue quality risk warnings and conduct detailed inspections on any batches or suppliers flagged as potentially problematic.
HPMC Capsule Shell Whole Quality Inspection Report

Glucosamine Whole Quality Inspection Report

Chondroitin Sulfate Whole Quality Inspection Report

Monk Fruit Whole Quality Inspection Report

Stevia Extract Whole Quality Inspection Report