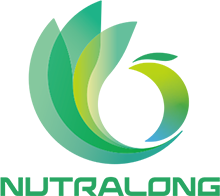 Chondroitin
How can we ensure the Chondroitin we provide is the genuine product you need?
In the market, many suppliers offer Chondroitin, but we can assure you that the Chondroitin we provide is the genuine product you need.
Chondroitin Test
Our Chondroitin undergoes rigorous testing to meet both HPLC and CPC titration methods, ensuring a minimum 90% assay. While the previous USP standard only required CPC titration at 90%, it is susceptible to inaccurate results, leading to misleading potency claims. To address this issue, we conduct HPLC assays at independent third-party laboratories. Furthermore, the updated USP 38 and subsequent versions specify that the "limit of nonspecific disaccharides" should not exceed 10.0%, effectively differentiating between CPC titration and Enzyme-HPLC assay. We take pride in our Chondroitin meeting this requirement.
Chondroitin Source
Certain markets require Chondroitin that is 100% sourced from bovine to comply with regulations. However, the usual source of Chondroitin is porcine pancreatin for enzymolysis, which can result in residual porcine DNA concerns. We offer pure Bovine Chondroitin derived exclusively from 100% pure Bovine cartilage and vegetarian protease. This ensures compliance with the strictest DNA testing conducted by Eurofins. With our bovine-sourced Chondroitin, you can confidently use it in markets with specific requirements without any associated risks.
Chondroitin DC
Typically, Chondroitin is available in an 80-mesh size, which may have limitations in terms of fluidity and may be too fine for tableting and encapsulation purposes. To address this concern, we provide Chondroitin Granular in 40-60 mesh size. This granular form offers excellent flowability and is much more suitable for your tableting and encapsulation applications.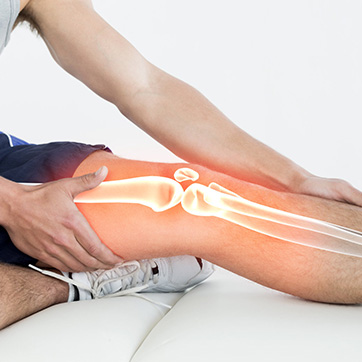 The products we offering:
Chondroitin Sulfate Sodium

Chondroitin Sulfate Calcium
Assay
Character
Powder at 80 Mesh/DC at 40 Mesh
Source
Bovine, Porcine, Chicken, Avian, Shark & Marine
Eurofins test report available